enter to win 

FREE refills for a year

 by sending us a short video review of your olü smile co. products!
enter to win
FREE REFILLS

for 1 YEAR




olü smile co. will automatically enter you to win FREE REFILLS for  1 YEAR in return for just a 20 to 50 second video review of our product! AND as an added bonus, we'll also add you into our monthly draw to win a $100 olü smile co. gift card!



get started now
follow these simple steps below:
2.
record your video review (must be 20-50 seconds long)
we suggest you ask a friend or family member to record you…

VIDEO REQUIREMENTS
TO QUALIFY FOR THE GIFT CARD, YOU MUST INCLUDE
THE FOLLOWING 3 ELEMENTS IN YOUR VIDEO:
1.) mention our company name:  olü smile co.
2.) clearly show your face and our product
3.) review both our product and your shopping experience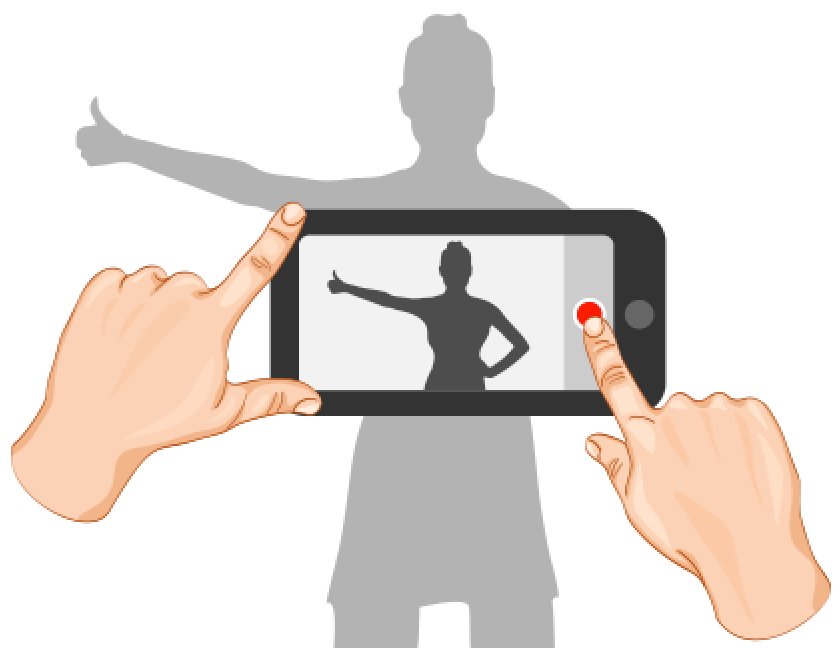 enter to win 
FREE REFILLS for 1 YEAR 

by sending us a 
short video review of olü

 smile co. products
"I just finished the 6 applications and am happy with the results. My teeth have been sensitive in the past using strips, so I was nervous. But I did not experience sensitivity with any of the applications. I'll definitely be reordering as I noticed a significant difference in the whiteness of my teeth too!"

"I used the kit for 6 out of 7 days and have been using the Daily Flash Pen in my car before work in the morning. My teeth are 3 shades whiter than they were when I started about two weeks ago! Going to keep doing it to try to get them a shade or two whiter!"

"I really liked the packaging and the personal touch. I can tell this company cares about it's customers. The teeth whitening kit worked too. Thanks!"
"Decided to give this a try, mainly because it was only $20. I've actually been pleasantly surprised. I use it more than I thought I would. It's super convenient and has definitely worked for me"

:|zpendofcontent|: