It's About Time You Treat Yourself, And Your Smile....

Morning coffee or a glass of wine at night? Eating chocolate, blueberries, beets, açaí, or soy sauce & sushi?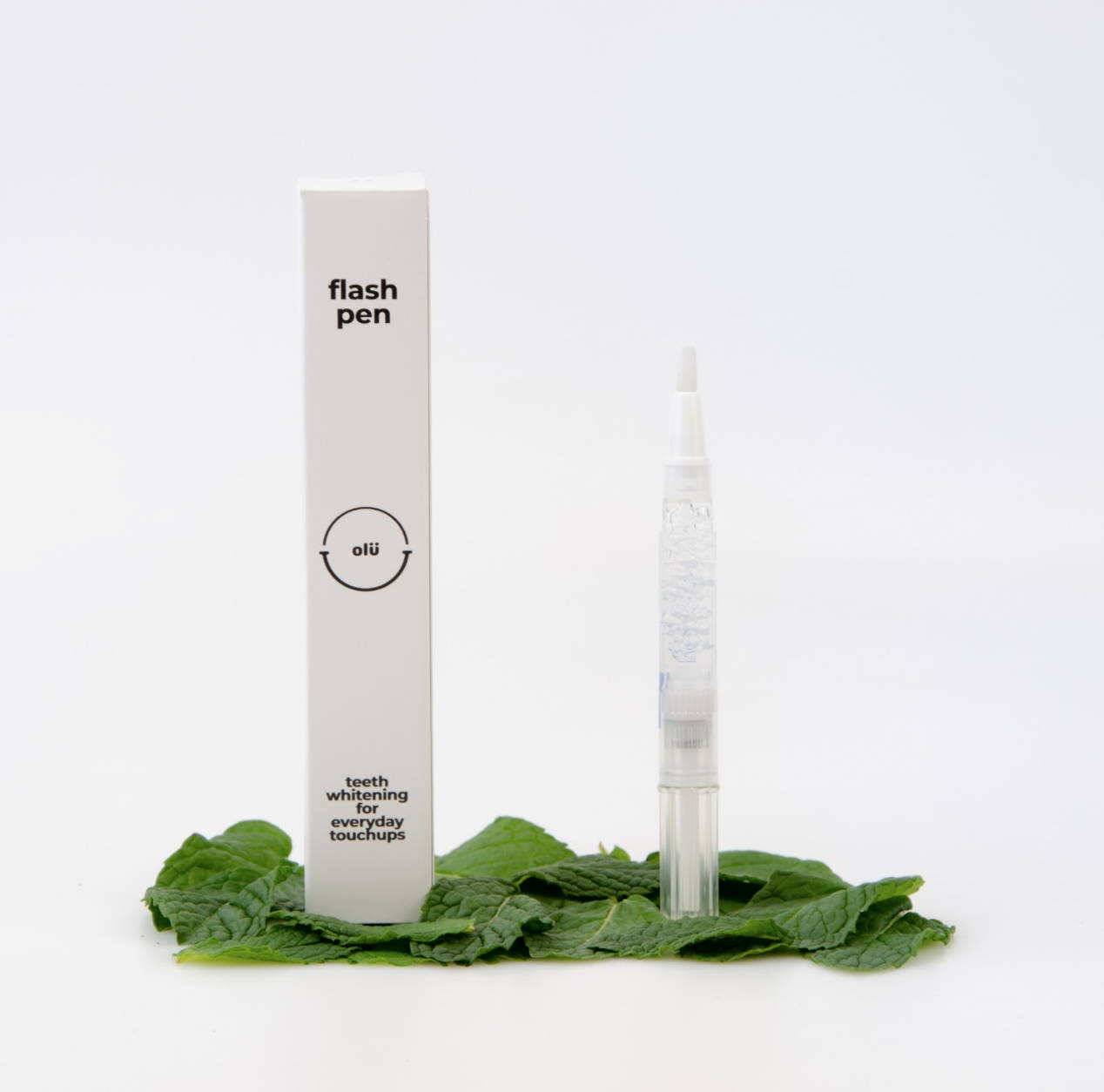 "This is my first time trying any teeth whitening outside the dentist office. I'm pleasantly surprised and definitely satisfied with the results after only my 2nd application. Look forward to using it more!" - Kelly
Professional Results

Our solution contains a special derivative of hydrogen peroxide, providing a formula strong enough to yield professional results while accounting for sensitivity so it can be used in the comfort of your home.

Convenient Application

Process What was once only available in the dentist office, can now be done in the comfort of your home. A huge part of our mission is our giving initiative where we provide tools for improved oral care to those in need.

Fraction of The Cost

By cutting out the middleman, we get you professional teeth whitening and without the big price tag. Teeth whitening isn't supposed to be a financial burden.

Guaranteed Results

Notice whiter teeth after your application cycle with OlüSmileCo or your money back.
See Why Customers LOVE Olü Smile Co So Much....
Have Nice, White, Sparkling Teeth! Guaranteed.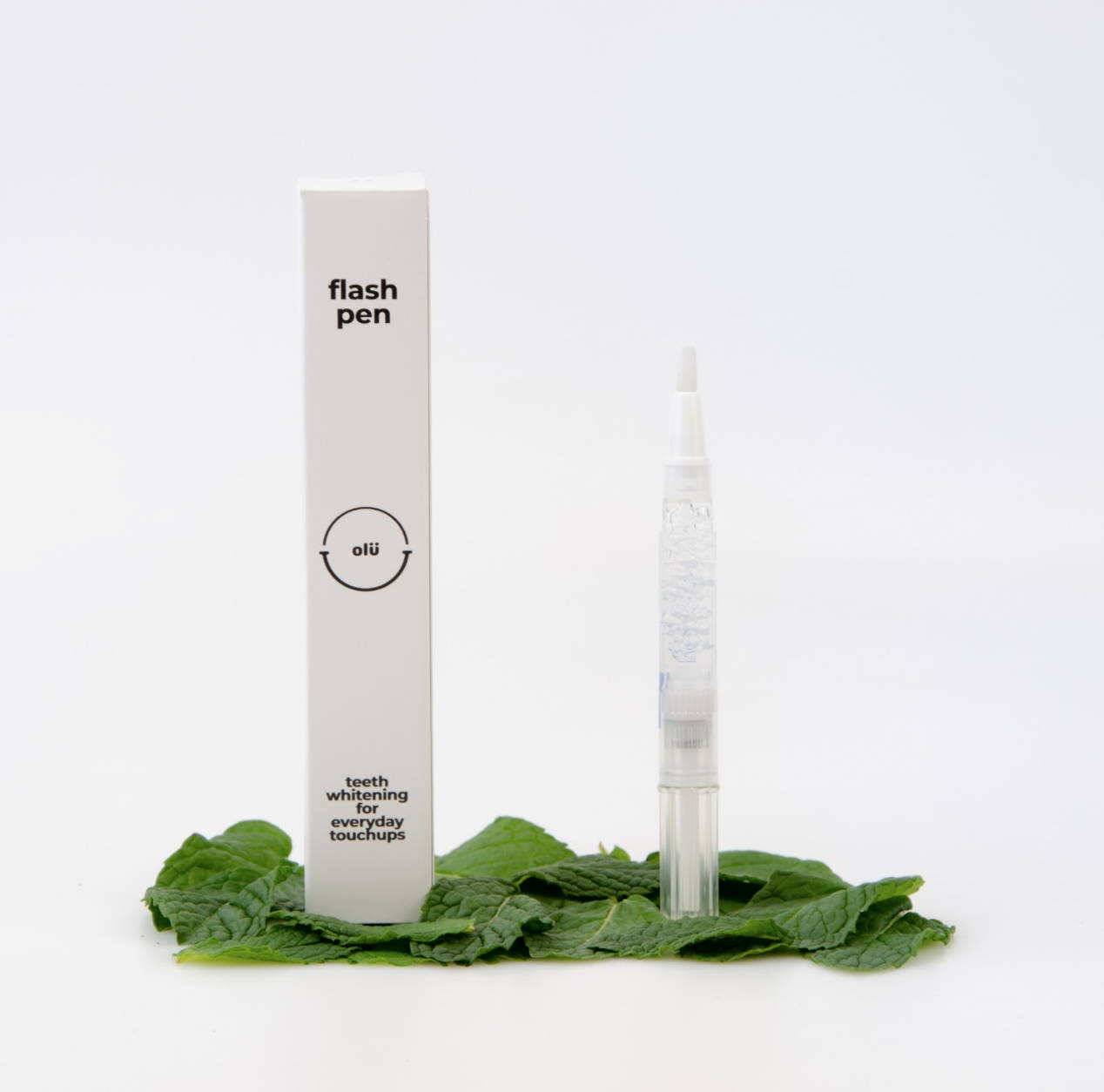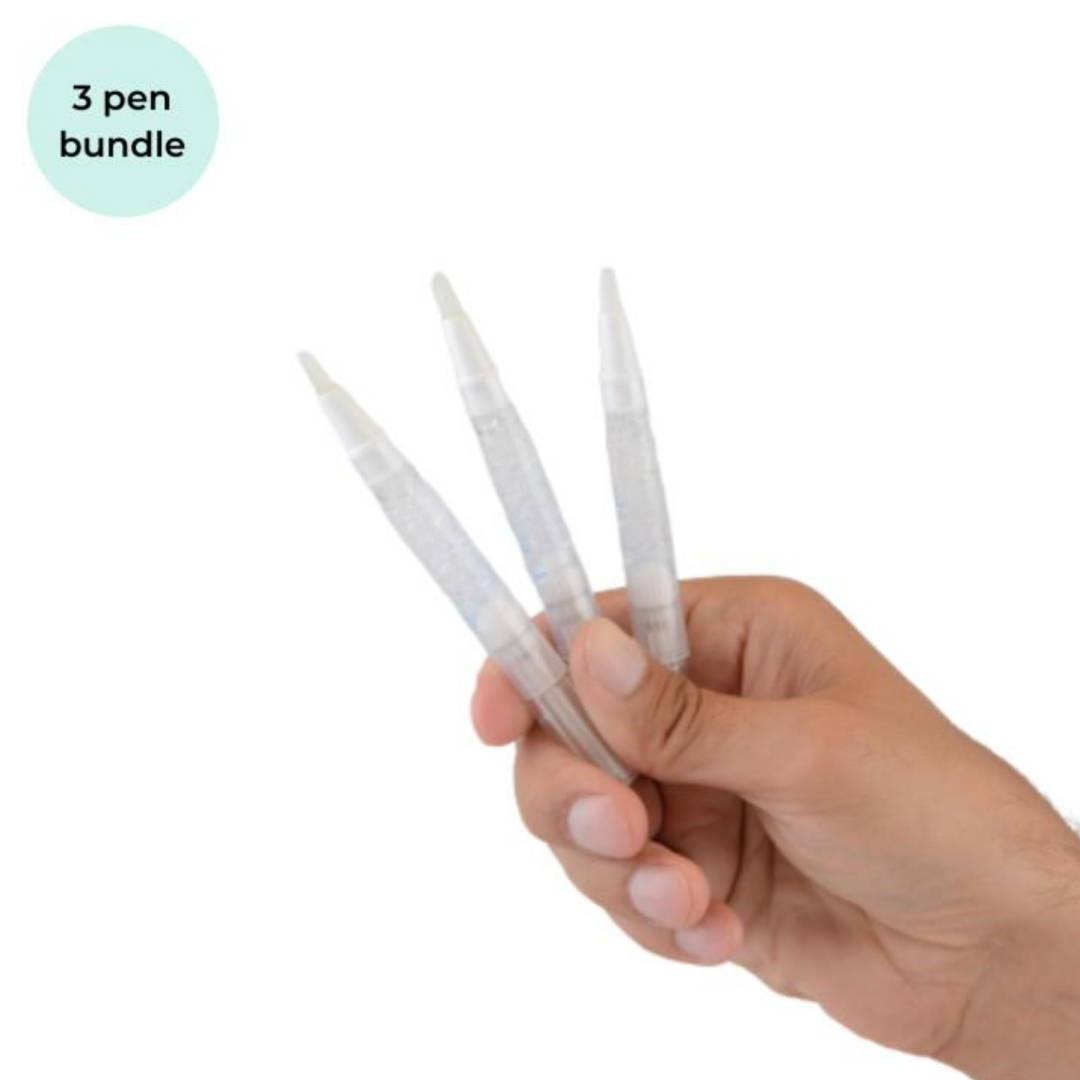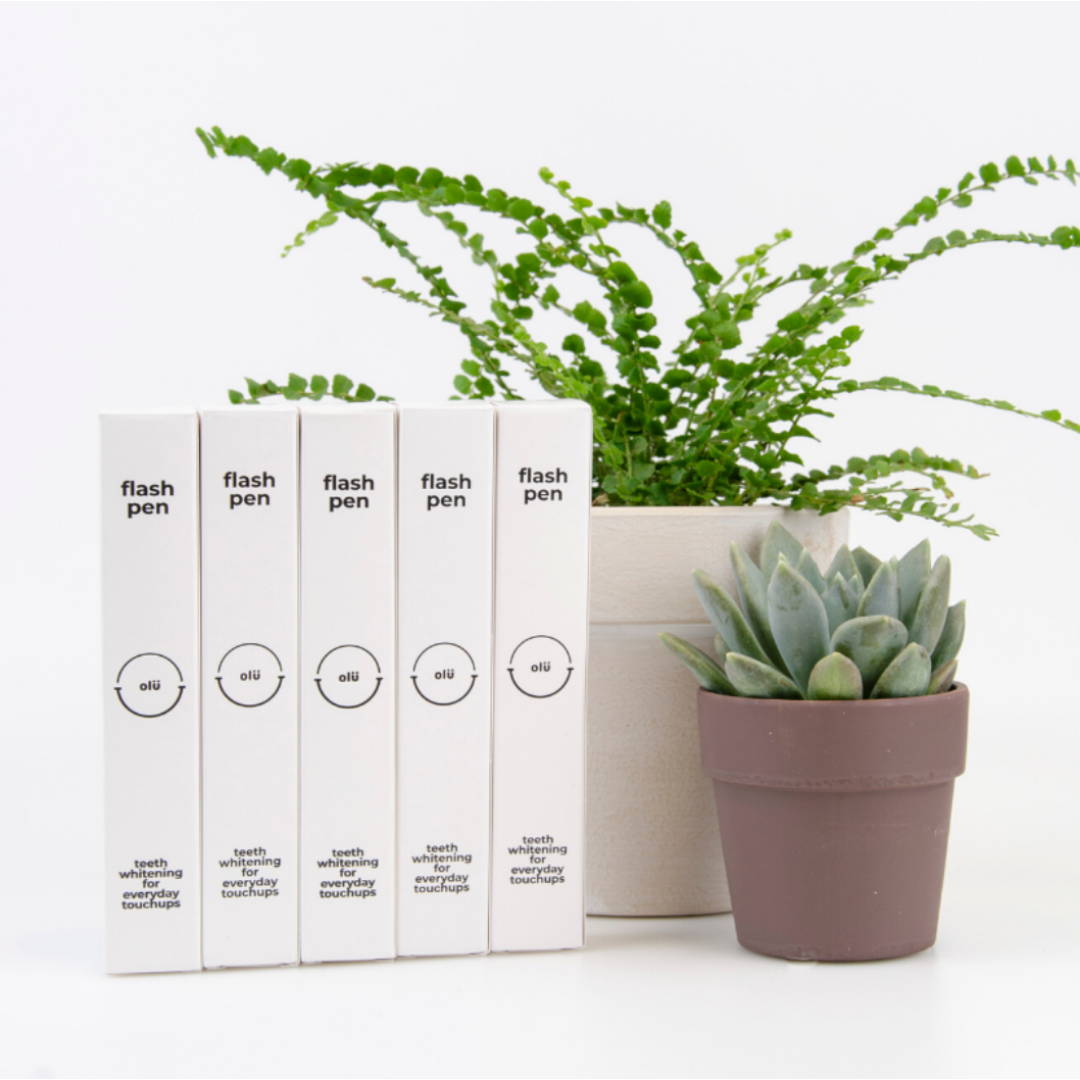 Free Shipping On All Orders!